Our Products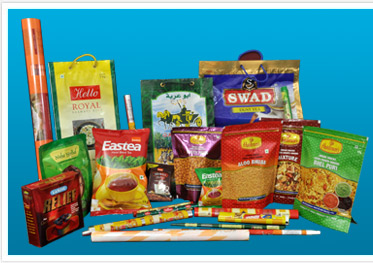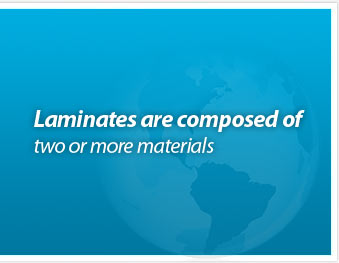 Quality Assurance
OMNIPLAST is known for its high-quality products. We believe Quality and Perfection is a direction, and not a destination in itself. In line with this, there is a strong emphasis on quality assurance. It begins right from sourcing of the raw material and continues till the finished product is packed and dispatched out of factory; across various stages of production.

The company has an in-house quality control lab, and an in-house color lab, both of which conform to the highest international standards. Various tests are carried out on the raw material and finished products to ensure they meet the most stringent and rigorous quality control standards.

Some of the quality testing procedures followed are ' Dart Impact test' to know the strength of Poly, 'GSM' to know the ink gain per square meter after printing, 'Surface tension test' in order to know increase the ink bond, 'Seal strength test' which assures the strength of the seal in pouches, 'Peel off test' to have a strong bond between the layers, 'Coefficient of friction test' in order to prevent any kind of slippage and the ' Drop test' which is specifically meant for checking the strength of the rice and flour packaging.

WVTR and OTR tests are undertaken by the Indian Institute of Packaging as samples for testing are sent to them on a weekly basis.



©
Omniplast Private Limited
. All Rights Reserved (
Terms of Use
)
Developed and Managed by
IndiaMART InterMESH Limited